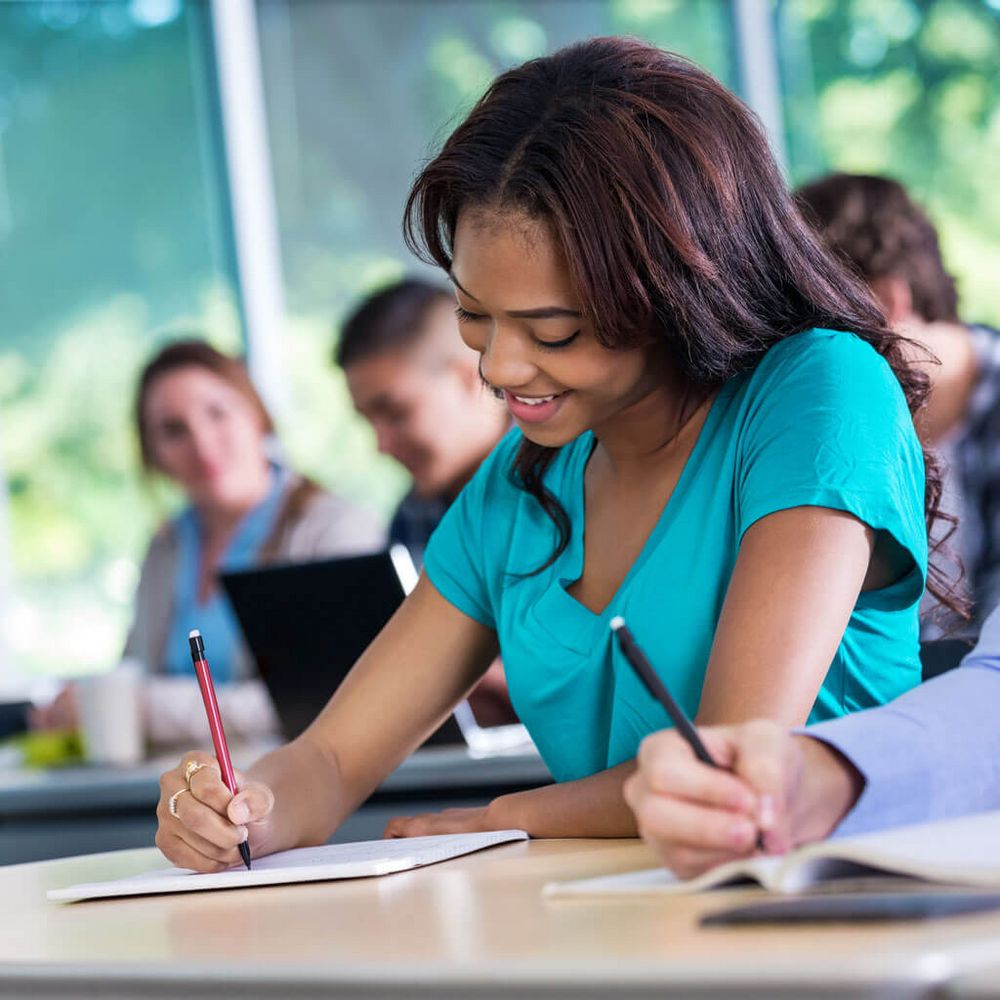 Your success has a method
Learning a language or deepening existing knowledge of a language requires trust in the teaching approach and the learning materials. Personality of the trainer, as well as approach and having fun learning, are also decisive factors in learning successfully. Atmosphere and chemistry in a training have to be right. All of these factors culminate in a method which we have been practising since 1968. A method which has allowed millions of "inlingualists" to reach their language goal and master various situations with successful communication skills. Languages are inlingua. A confident statement – purposefully phrased.
One learning method for the whole world
Currently there are 324 inlingua language centers in 37 countries across Europe, Africa, Asia as well as North and South America. inlingua quality standards are equally high around the world, since every inlingua language center uses the same learning materials, the same method and trains their teachers to the same standards – whether you are in Paris, Moscow or Berlin.
This gives you an invaluable advantage: No matter where you are in the world, you can rely on the same high standards in every single inlingua language center. If, for example, you have to travel abroad for work or are going on holidays, you can continue your inlingua language course at a different inlingua center. Very practical, isn't it? As all our trainers are instructed according to one method applied globally, missing out on a class with "your" trainer, due to illness for e.g., isn't the end of the world. You can be assured that the replacement trainer isn't just as equally qualified but also able to continue your training right where you have left it off.
It's so simple at inlingua.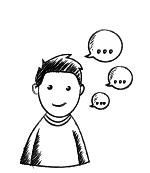 Languages are best learned by speaking
At inlingua you learn more than just the right vocabulary. From the beginning, your trainer speaks with you in your desired target language. Use every opportunity to get familiar with different situations and solidify your language and communication skills in a safe environment. Trust your trainer who will teach you language structures without overly focussing on grammar rules, while always encouraging you to speak correctly. Until one day, you are able to do it on your own. Training at inlingua means step by step more confidence.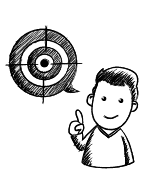 Languages are best learned by having a goal
Most people who are learning a language or expanding their language skills have a specific goal they would like to reach. This could be a professional goal or a personal one. Therefore, we can offer you the inlingua General Purpose Programme (GPP) designed for everyday communication. For anyone interested in learning a language for professional purposes, we have the inlingua Accelerated Professional Programme (APP) with a variety of modules preparing you for specific business situations and scenarios.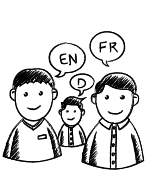 Languages are best learned from a native speaker
Not only are all inlingua trainers highly qualified in didactics and pedagogy, they are also native speakers. Their intercultural competency goes way beyond teaching a language. They know the specifics of other countries and can, beside language skills, improve your view of the particularities of a country. You are learning in a relaxed environment, through role plays for e.g., to assess correctly situations, gestures and individual traits of the country of your desired language.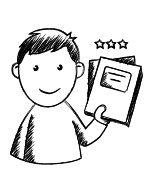 Languages are best learned with trusted materials
At inlingua you are learning with specially developed training materials which are based on a unified pedagogical and communicative concept. Experiences of our trainers in the classroom, as well as participant feedback, are continuously used to further develop these learning materials. In close cooperation with leading companies and with academic advice, practical and current learning materials are developed. Therefore, learning success is assured and you can reach your goal confidently.