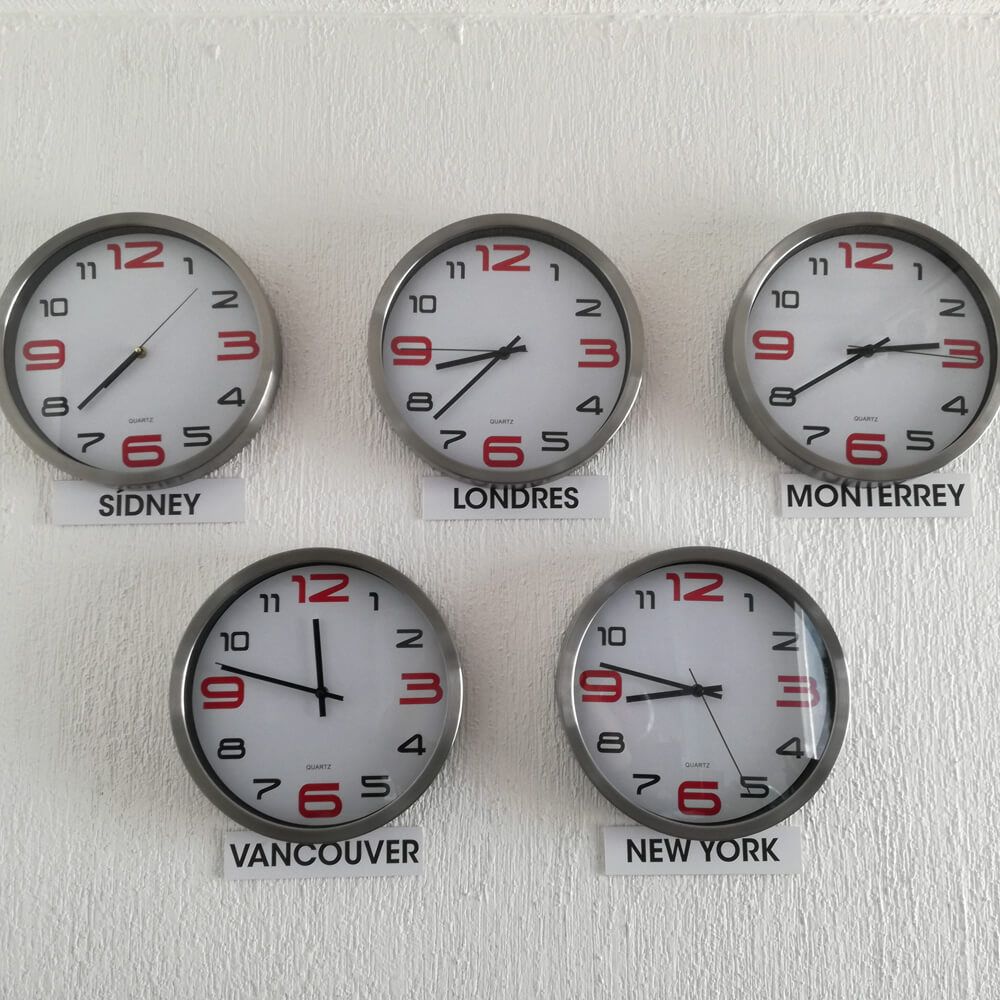 At home in the world
with inlingua Berlin
Learning languages with inlingua
At inlingua Berlin you can learn almost any language spoken in the world. Starting from Arabic and Chinese, to Japanese, Dutch, Portuguese or Russian. Dive into your desired language and expand your language skills. Improve your language skills for work, university or your next holiday abroad. You set the pace and determine your hours, as well as the type of training course you would like to take. Our language training is lively and modern. We will help you to reach your goal with the trusted inlingua method.
Group Training Brasilian l Chinese l Polish
You would like to learn a language quickly? This is the right place for you. Together with 3 to 6 other participants you learn to understand and speak your desired language. Of course we also discuss local customs and traditions of the country. Our group training courses are ideal for anyone who would like to communicate better with friends or is planning a trip abroad.
Individual Training (One-to-One)
We offer individual training for all languages. These courses enable you to reach a specific learning goal at your own pace. The course is tailored to your needs. Would you like to have basic knowledge of a language? Do you need to prepare for a specific situation in work? Do you plan to study abroad? The course progresses at your learning pace and the trainer is solely focussed on you.