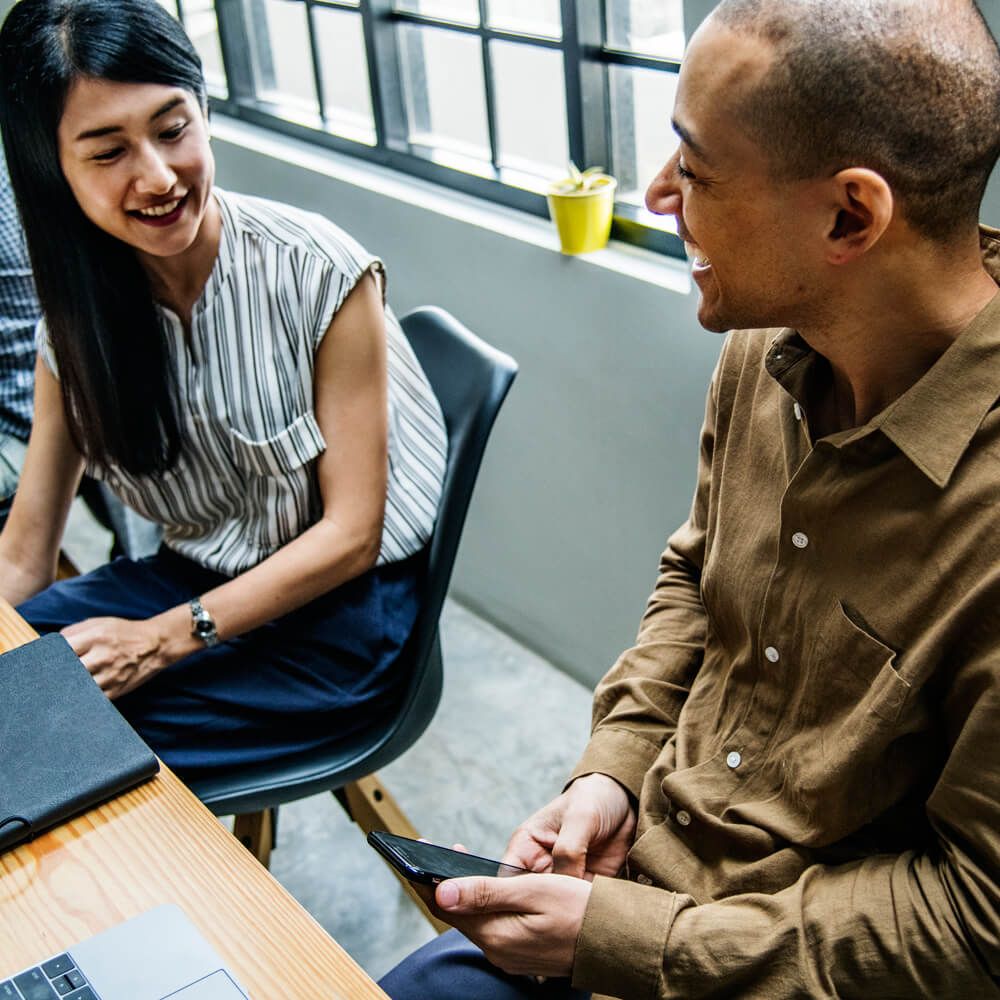 Crash Intensity Program®
Italian
Reach your language goal fast
The Crash Intensity Program is particularly suited for targeted preparation for specific situations such as job interviews or presentations. In this course you'll receive several hours of individual training every day in order to reach your language goal as fast as possible. Through constant intensive communication with highly qualified trainers who are native speakers, you learn to make the Italian language your own in an effortless way. The content of the training is adapted to your individual needs and goals. You can choose whether to have lessons in our school, or online through our learning platform "my.inlingua".
Be convincing through excellent preparation! Master your language goal with confidence and ease – the inlingua Crash Intensity Program.

By the way, you can choose different levels of training intensity, and in addition, have a daily working lunch with your trainer.
Prices and Dates Italian CIP®
Type
Intensity
1 week
2 weeks
3 weeks
4 weeks
CIP® 20

20 hrs./week
4 hrs./day

€ 980
€ 1.960
€ 2.820
€ 3.760

CIP® 30

30 hrs./week
6 hrs./day

€ 1.470

€ 2.820

€ 4.140

€ 5.400

CIP® 40

40 hrs./week
8 hrs./day

€ 1.920

€ 3.760

€ 5.400

€ 7.200

Super CIP® 40

40 hrs./week
8 hrs./day
€ 2.070

€ 4.060

€ 5.850

€ 7.999

Super CIP® 50

50 hrs./week
10 hrs./day

€ 2.550

€ 4.800

€ 7.200

€ 9.600
Course content Crash Intensity Program Italian
Individual preparation for specific situations such as dealing with business partners abroad, conferences and negotiations.
Active conversation and systematic progression of vocabulary
Confidence in speaking for small talk, meetings, presentations, phone calls and correspondence
Choose from different levels of intensity
Daily working lunch with your trainer possible
Access to our online learning tool iOL with additional exercises at your language level
The lessons can take place in our school or online using our learning platform "my.inlingua" – the choice is yours