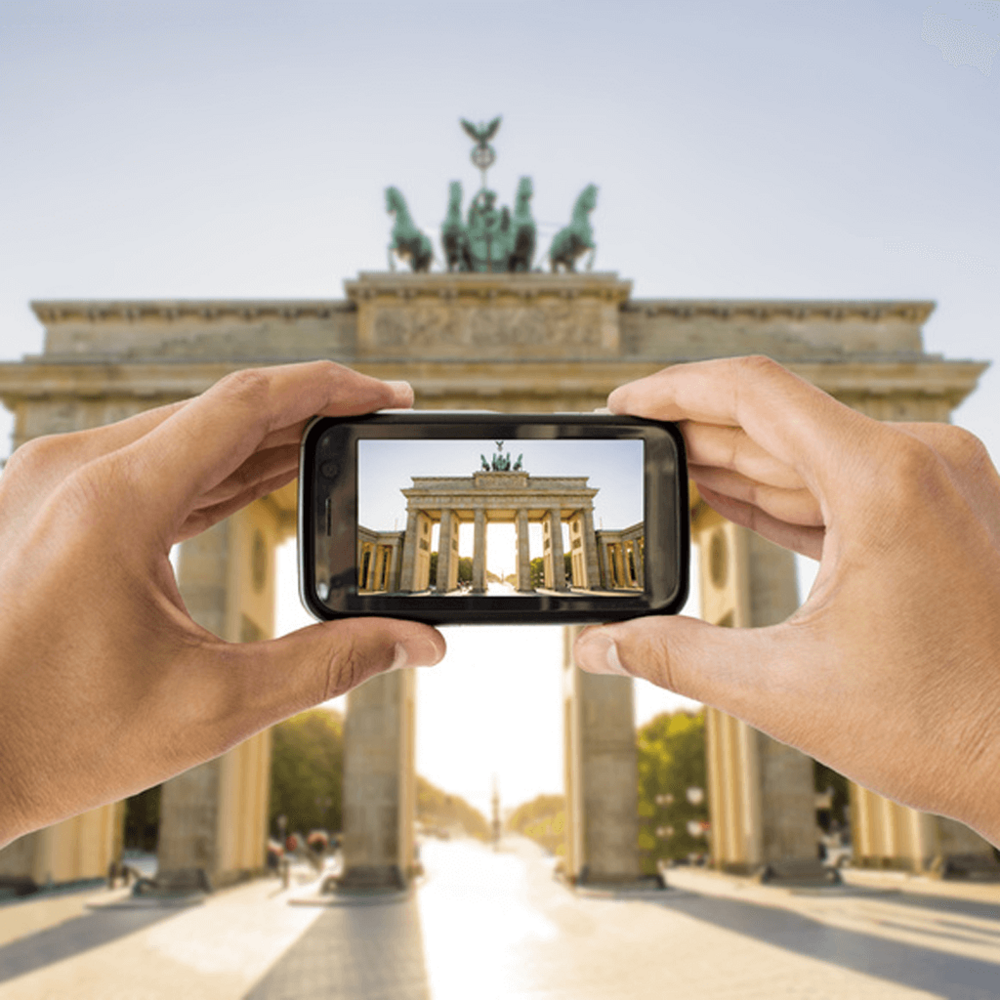 German courses in Berlin
We offer German courses at all levels
Learn German successfully
German courses for beginners and advanced learners
Whether for everyday use, university or professional purposes: At inlingua you can choose from a variety of German courses – individual or group training, once or twice a week or an intensive course. In cooperation with the federal office for migration and refugees (BAMF), inlingua Berlin also offers regular integration courses which are supported by the state. Please contact us to find the right German course for you.
German courses in Berlin | Language level A1, A2, B1, B2, C1, C2
We offer German courses from beginner level A1 to advanced level C2. You would like to take a German exam in Berlin? Of course! inlingua Berlin is a certified examination centre for telc, Test-DaF and the German exam for immigrants. You can take your exam directly with us or after completing your German course, which is the best preparation for your exam.
| | | |
| --- | --- | --- |
| German day classes | You would like to learn German as quickly as possible and are looking for intensive daily training in a group? We recommend our German day classes – for beginners and advanced learners. | more info |
| German evening classes | You would like to learn German in a group, stress free and with a lot of fun? Visit one of our inlingua German group courses! | more info |
| German individual training | You would like to have individual training focused on your needs and pace of learning? An inlingua individual German training would be the right fit for you. | more info |
| German CIP® | With our CIP® training you receive several hours of daily individual training tailored to your particular learning goals, for example, a presentation or a job interview. | more info |
| German integration courses | You would like to learn German quickly, successfully and at a reasonable price? Make use of your right to access state support and book a German integration course! | more info |
| Vocational language courses | Courses focussing on German for professional purposes allow migrants and refugees to expand their German skills in order to improve their opportunities in the job market. | more info |
| Preparation course TestDaF | With over 21,000 participants every year, the TestDaF is the most important German language test for foreign university applicants. | more info |
| German courses for pupils | You want better school grades, more relaxed children and less stress? inlingua Berlin offers specialised German lessons for pupils. | more info |