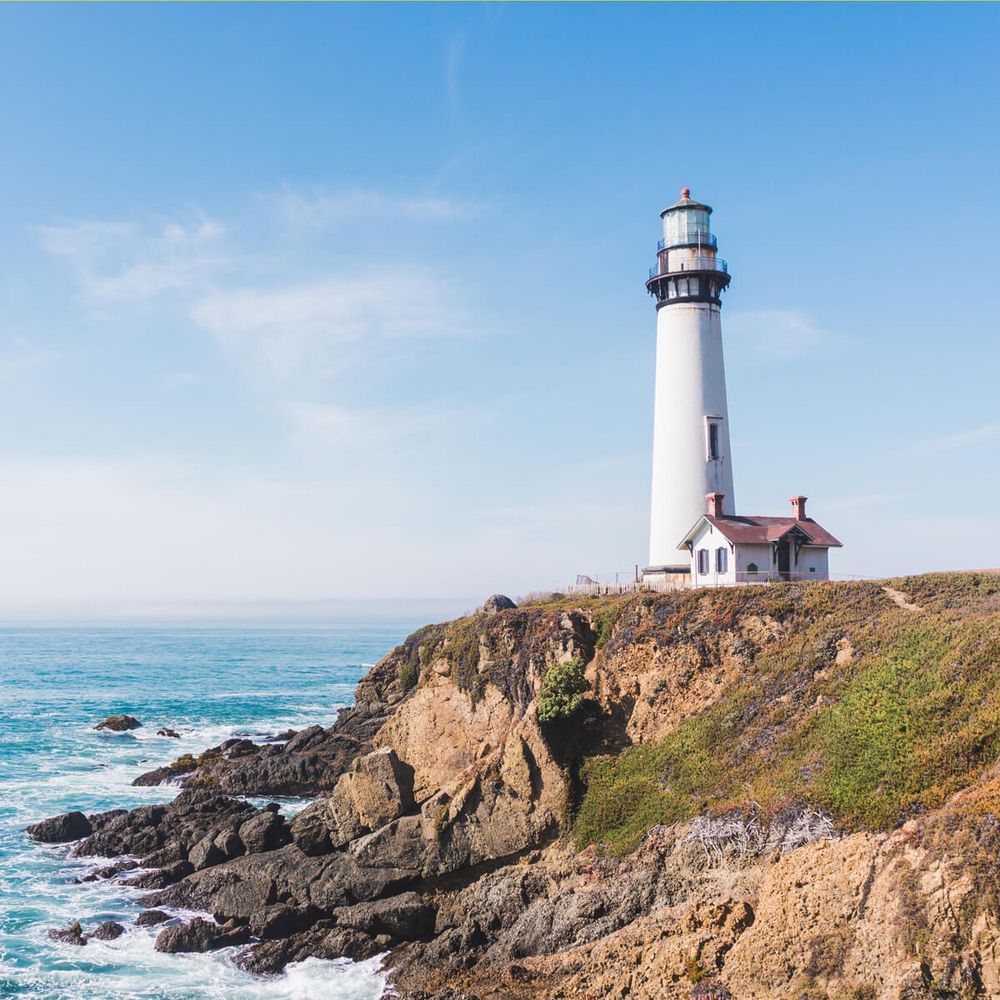 inlingua promotes successful communication
As an internationally connected language school, inlingua contributes to a better understanding in the world. The experience of approximately 300 schools worldwide is channelled into continuously improving our work methods and training.
inlingua strengthens Germany's competitiveness
As a language school with close ties to leading companies and important institutions, inlingua Berlin strengthens Germany's competitiveness and its position as an economic hub. inlingua makes it clear that language skills at a high level can only be achieved through effort. Languages are inlingua. Training starts with building on existing knowledge and should be productive at all times.
inlingua honours the humanist tradition
As a language school we know the importance of personal encounters and personal motivation. We work with staff from a variety of countries and cultures. Teachers from approximately 20 nations ensure a high quality of teaching as well as an authentic feeling for each language.
Each task aims at creating a positive and productive learning experience for the student. Efficiency and quality of our classes are based on the following guiding principles:
The inlingua method
Careful selection of learning materials
Training and further development for teachers and staff
Clear, regular internal communication
Clear and transparent communication with customers
Comprehensive skill testing on all levels
Comprehensive internal and external quality assurance mechanisms
Focus on customer service and customer satisfaction
Training and further development of our staff
An active support of our teaching staff (approximately 150 teachers), through ongoing internal and external training for e.g., is of vital importance to us as a provider of further education.
Each course, whether group classes or individual lessons, has one teacher, sometimes for years, so that this teacher can take personal responsibility to ensure your success.
Our groups are always small to ensure maximum speaking time for our participants, to allow for individual support, to avoid varying degrees of language skills and learning styles in each course.
Personal consultation for all participants
At inlingua Berlin each participant starts with a personal consultation with one of our study advisors. Existing language skills are tested in writing and orally, personal learning goals are defined, all questions are answered, and a learning programme tailored to your needs (group or individual lessons) is suggested. The suggested programme takes your availability and your financial situation into consideration.
Start your course any time
At inlingua you can start most courses any time. Individual lessons and company courses are organised according to the customer's wishes. You can join our group courses at the school, provided there are free spaces available, at a date suitable for you.
Administration to support learning
The team at inlingua is first and foremost responsible for ensuring quality in all aspects of our business. The team deals with every aspect of customer satisfaction: availability on the phone week days from 8 am to 7 pm, issuing of participant certificates, providing information about prices, course dates and exams.
We use our own learning materials which have been developed at inlingua Headquarters in Bern. Learning materials are optimised for use of the trusted inlingua method. Our teachers are instructed in the application of the inlingua method and receive regular training in order to carry out cohesive and effective lessons.
We teach at various premises of many companies in Berlin/Brandenburg and surrounding areas. This way, our participants benefit from classes without having to travel.
We are committed to support all our participants in integrating into the further education and job market. This is an integral part of our mission as a company and is therefore practised accordingly.