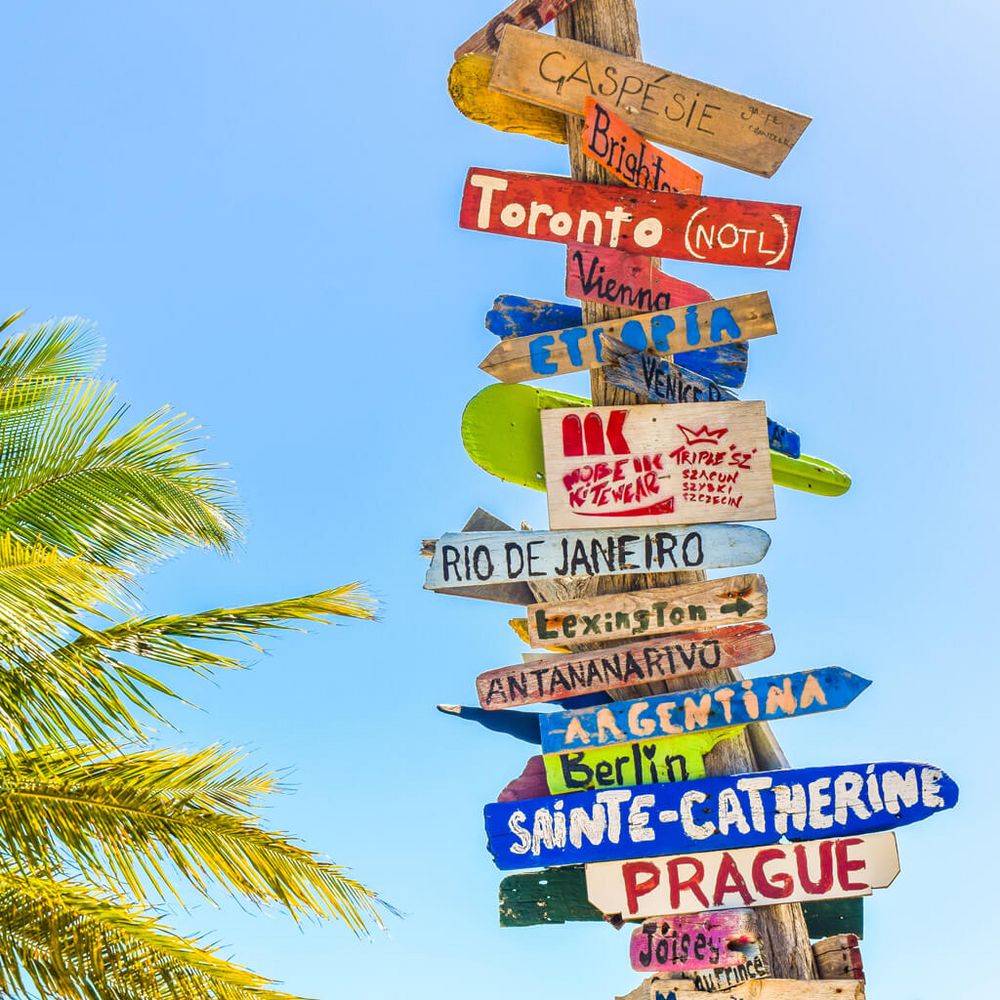 Language courses abroad
with inlingua Berlin
The world is waiting for you
For all who would like to get to know country, people and culture beyond language classes.
For all who would like to apply their language skills straight away and not just learn a language.
For all who would like to combine business with pleasure.
Some of the appproximately 300 inlingua training centres world wide are specialised in participants from abroad. This way you are able to apply what you have learned in the class room straight away, during leisure activities for e.g., and immerse yourself in a foreign language completely.
It doesn't matter which type of training you choose, you will always benefit from inlingua services: personal consultation, precise assessment and programme, as well as participant certificate.
Group Courses
Small groups with 20 to 40 training units per week guarantee an effective language training and also leave enough time for leisure activities. inlingua ensures a homogenous language level and international participants in the groups. Leisure activities and weekend excursions accompany the training programme.
Crash Courses
Our Crash-Intensity-Programme (CIP) is an intensive individual training of 20 to 40 training units per week with a specially put together team of trainers. Training contents and pace are tailored to your needs.
Let's go out into the world
Language travel with inlingua
For more information on our language travel programme, call us or make an appointment for a consultation at our language school.