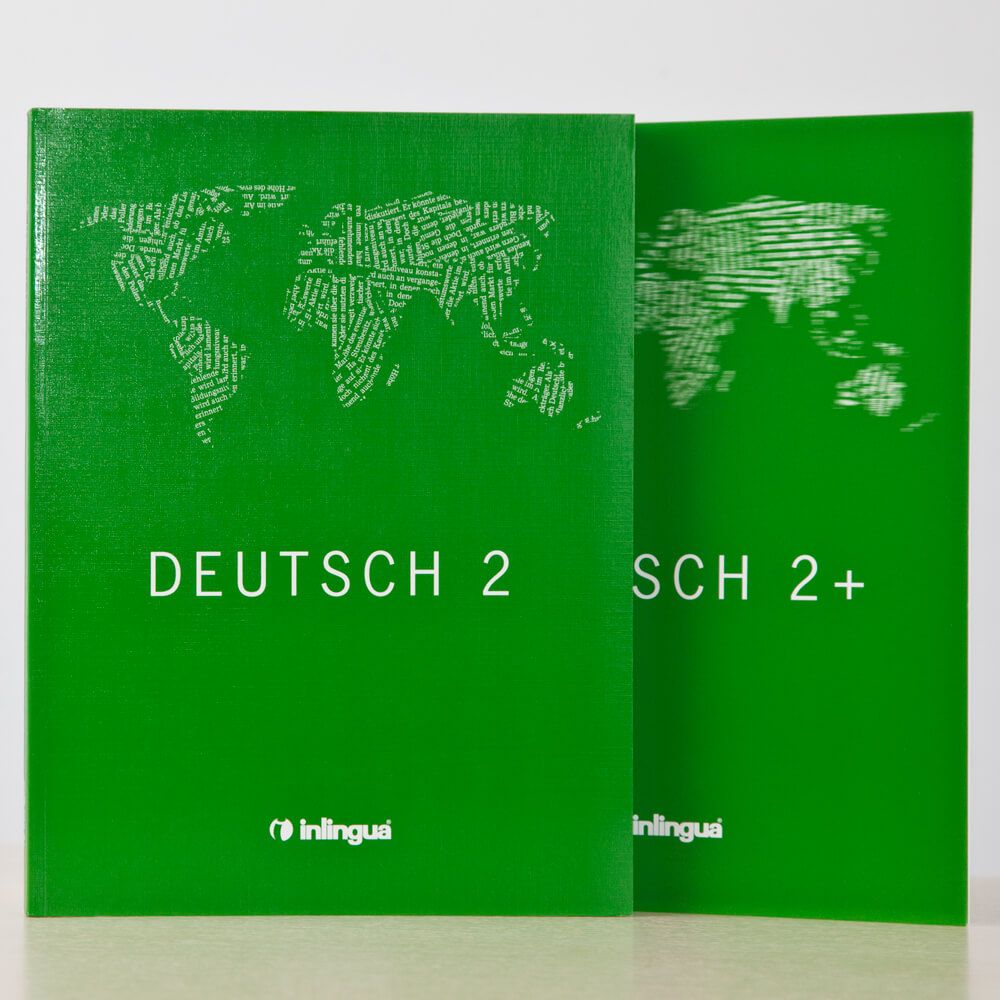 Exclusive language learning materials
developed by experts
All inlingua centres offer you a comprehensive and unified pedagogical and communicative concept. The inlingua language materials come from one source, are in line with the inlingua method and are employed world wide.
inlingua learning materials are exclusive to inlingua and only available at our centres. Experts in our development centre in Bern continuously work on improving our materials with the help of leading companies and researchers.
Every day tens of thousands of participants worldwide learn with inlingua materials. Their experience, as well as feedback from our trainers, goes into further developing our learning materials. Our General Purpose Program (GPP) guarantees a practical application in day to day situations.
inlingua developed the Accelerated Professional Program (APP) particularly for professional language training. APP has different modules covering all language levels. In addition to four introductory modules, you can choose your focus: telephoning, negotiating, presentations, meetings, business correspondence and socialising across cultures.
From entry level to specialised language skills: Complementary course materials reliably accompany your training: CD, Cue Cards, CD-ROM and more.