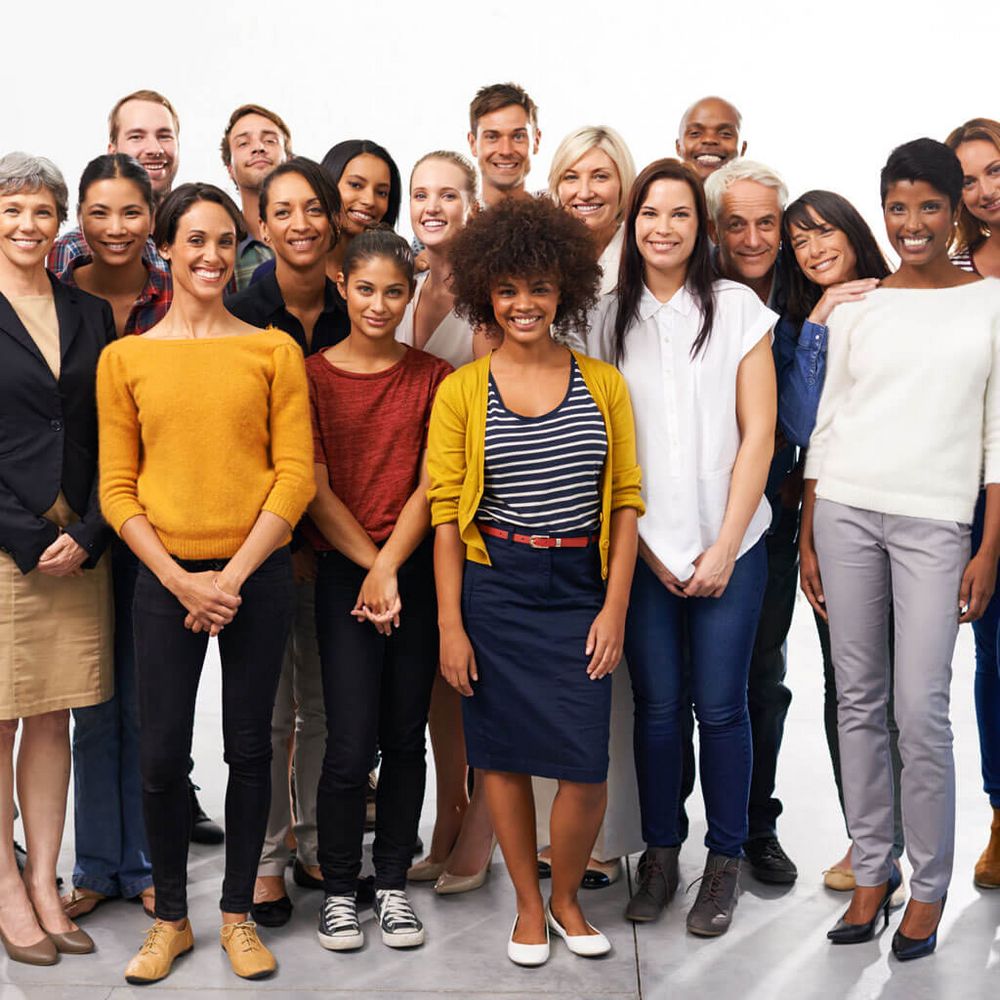 Intensive morning or afternoon classes with inlingua Berlin
Intensive German group lessons
in Berlin or online
Once or twice a week is not enough for you? You need more intensive German classes? No problem with inlingua Berlin. Our intensive group classes are ideal to get you to your goal fast. Learn German in groups of 4 to 12 participants in our school beautifully located in the heart of Berlin or online from wherever you are!. Classes are held from Monday to Thursday and offer an effective, professional and varied German course. People can prepare for an exam such as TestDaF or B2, get ready to start you studies at a university or just learn the language for your time in Germany.
Dates:
A1: 06.09. - 28.10.2021
A1: 04.10. - 25.11.2021
A2: 27.09. - 18.11.2021
B1: 16.08. - 04.11.2021
B2: 27.09. - 16.12.2021
C1: 13.09. - 02.12.2021
Registrations can be done via e-mail: a.germanus@inlingua-berlin.de
intensive German classes in our school in Berlin or online whereever you are
course times: 12 lessons Monday to Thursday 9:30 to 12:00h (in school in Kleistraße 23-26 or hybrid) or online 12 lessons Monday to Thursday 15:00 to 17:30h
levels A1 – C2 (CEF)
4 to 12 students per group
all trainers are native speakers qualified to teach German as a foreign language
beginner classes start once every month (on the first Monday)
start any Monday possible with previous knowledge after completing our online placement test
prices: 90,00€ course fee per week + 20,00€ inscription fee once (in case you book more than 4 weeks in a package we waive the inscription fee for you!), book per level: 39,00€
Advantages of our course structure
inlingua is centrally located in Berlin
our staff give personal and friendly assistance
we teach you in modern rooms with an open, welcoming atmosphere
learn effectively with varied lessons from native German-speaking trainers
using only the target language, and with regular advances in level, and small progress checks, we can ensure learning success
If you have studied German before, you can be placed in a course at your level every Monday. You don't have to wait until a new course begins at your level.